Hello,
We're using Beck cpus in our hardware.
RTOS ver. 1.60 on Beck SC143 with IEC61850. Two lan ports were used.
Our client noticed excessive network traffic where working 6x Becks:
MAC -- IP
00:30:56:xx:xx:07 -- 172.27.227.131 (Beck 1)
00:30:56:xx:xx:10 -- 172.27.227.135 (Beck 2)
00:30:56:xx:xx:39 -- 172.27.227.133 (Beck 3)
00:30:56:xx:xx:4a -- 172.27.227.132 (Beck 4)
00:30:56:xx:xx:57 -- 172.27.227.134 (Beck 5)
00:30:56:xx:xx:61 -- 172.27.227.165 (Beck 6)
Red lines on chart above mean traffic overloads.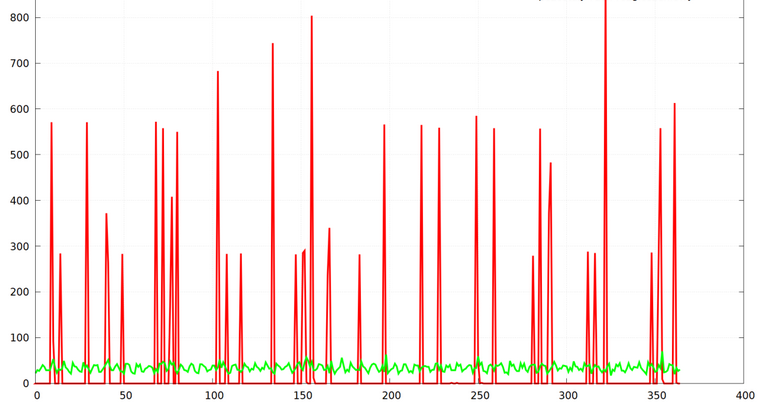 Of course we tried to disconnect suspect Beck devices and traffic went to normal state.
I've attached Wireshark's log. Please look frame at:
1) 9.566243 first frame is standard broadcast frame from Dropbox IP 172.27.227.202 - it's ok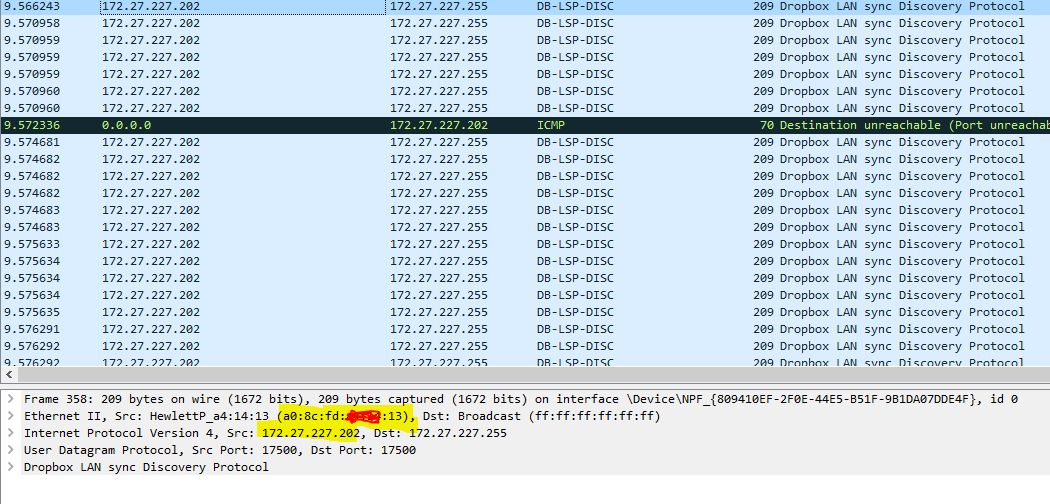 2) 9.5709958 to 14.387733 same IP (cloned) but mac address is beck's 00:30:56:xx:xx:61.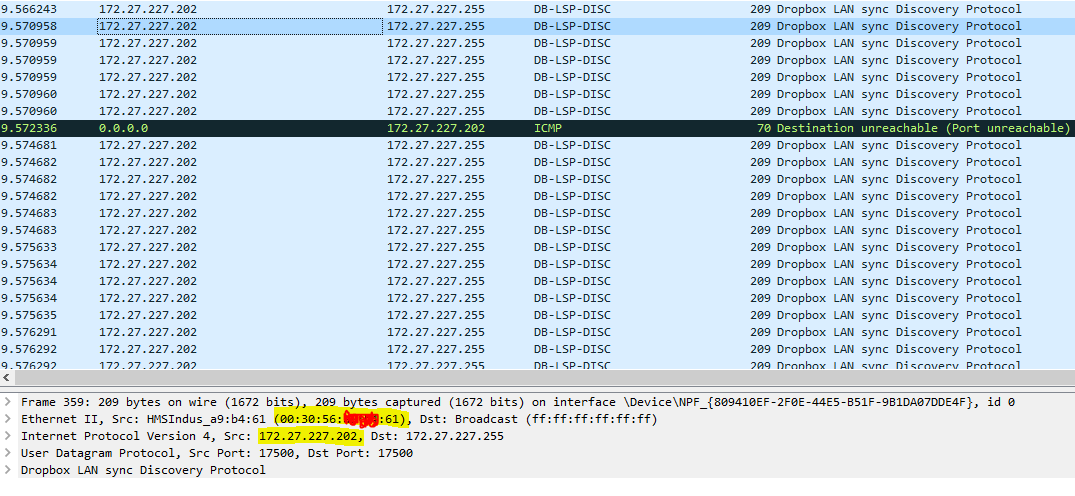 There's more like this, please see the logs.
It looks that every Beck clones some broadcast frames in the network. It's very strange behavior.
I found some interesting settings here:
https://www.beck-ipc.com/api_files/scxx ... /tcp7F.htm
TCPIP_IP_DBCAST_FORWARD 14
A boolean (0 or 1) to enable directed broadcast forwarding. Default: 1
What that means?
Help me please, thanks in advance.
Best regards.